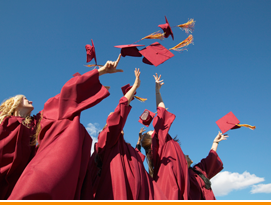 education
Tutoring and both primary and tertiary educational organizations in India, UAE and USA have benefited from our consultants guidance where especially the schools and Universities provide world class education and services to their students thus giving them a competitive edge amongst their competition.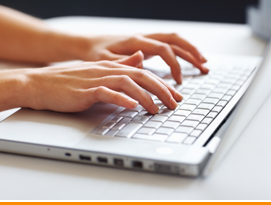 IT
From startups in India to one of the Top 5 Software Houses in Sri Lanka, we have guided and assisted Companies set up and streamline their operations to ensure viability and sustainability.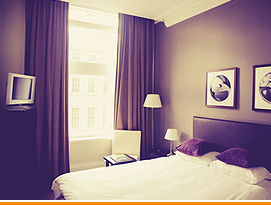 hospitality
Hotels, Hotel Apartments and Retirement Homes in Canada, Myanmar and UAE have benefited greatly from our expertise where we have streamlined both back end operations and sales thus increasing occupancy rates and revenue.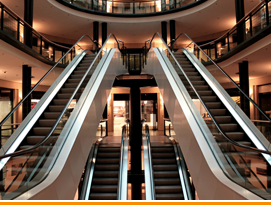 retail
Convenience stores in the US, magazine and bookstores in Canada and watches, electronics and gifts stores in UAE, have gained from our expertise where we have assisted owners in purchasing and pricing their products competitively to achieve maximum profits.